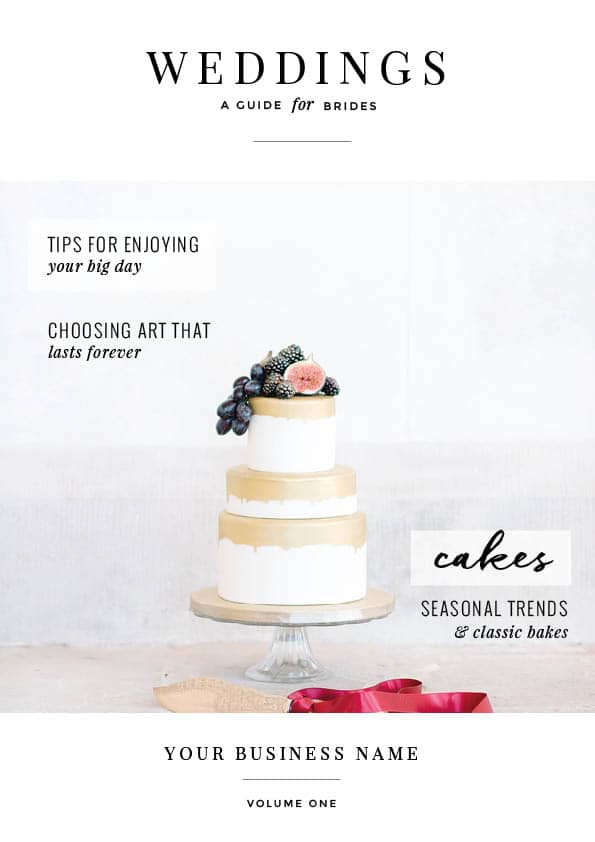 PS. Don't miss out on my free wedding planning magazine.
It's packed with helpful advice, articles, stunning images and secret suppliers. 
Deze zal je ook leuk vinden
HET NIEUWSTE WERK OP DE BLOG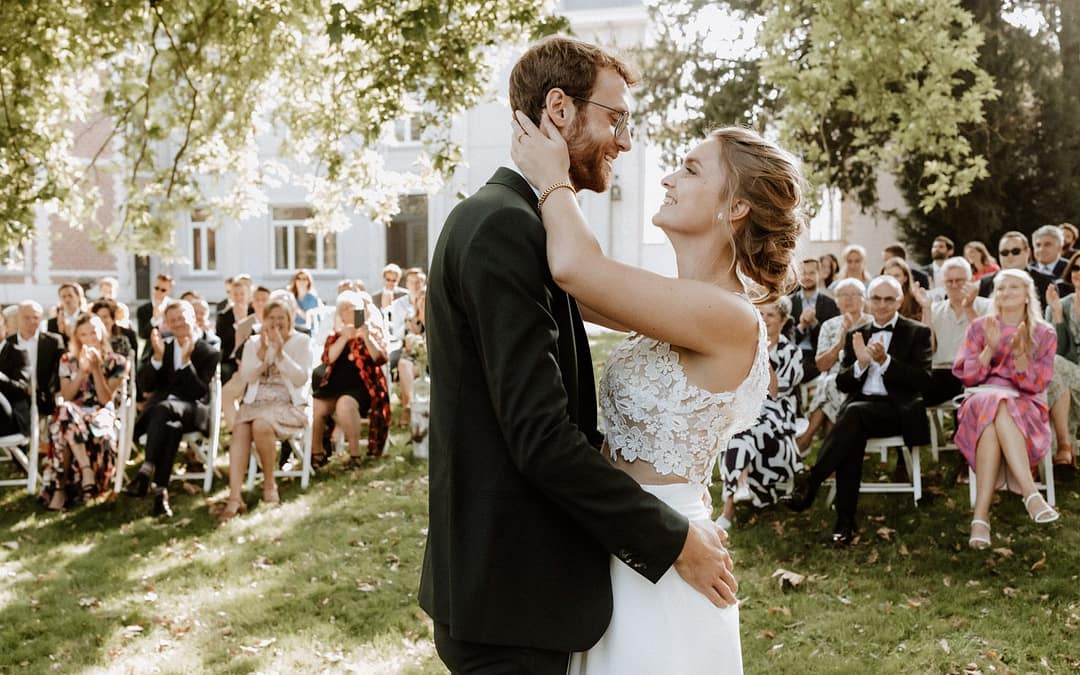 Huwelijk van Erlinde & Maarten op het domein van Château de l'Ardoisière in Wallonië Trouwen in een kasteel Al je familie en beste vrienden samenbrengen op een prachtig kasteeldomein. Dat was exact wat Erlinde en Maarten deden voor hun huwelijk. Een...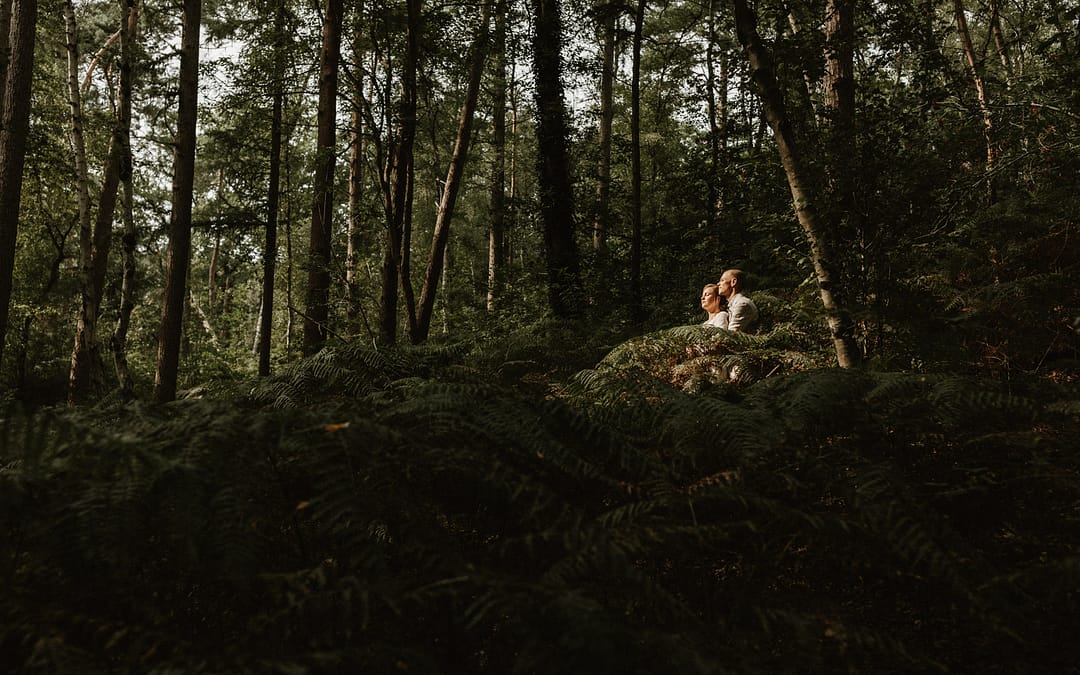 Burgerlijk huwelijk van Evi & Jan in de KempenHet intieme burgelijk huwelijk van Evi & Jan De dag van het burgerlijk huwelijk van Evi & Jan, trok ik naar de Kempen. Evi & Jan trouwden op hun eigen manier, met zoveel mooie details verwerkt in hun...